Welcome to the
Flavour Workshop
You are at the right place!
We produce Aromas for many application areas and are happy to advise you. Our aromas are diverse and expressive, whether for food, E-liquid or Shisha. We can also offer aroma oil concentrates or essential oils. Let these pages inspire you, or feel free to contact us.
All aromas are developed and produced in-house. There are no limits here, from sweet to spicy to fruity or fishy.
Our flavour oil concentrates offer a wide range of applications, not only in food.
That's what we stand for!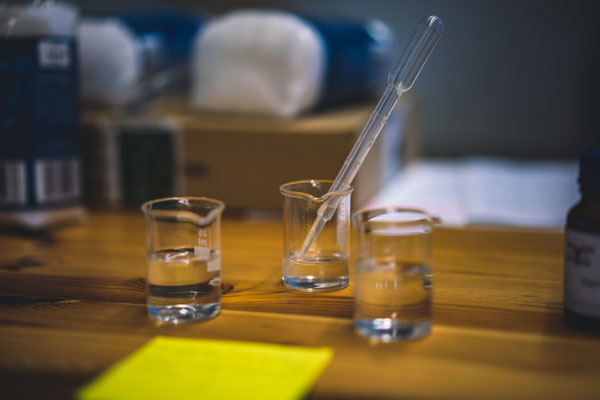 Small quantity delivery from 100g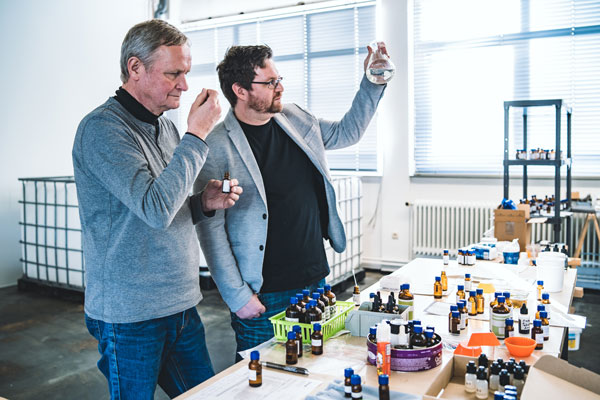 Customised product development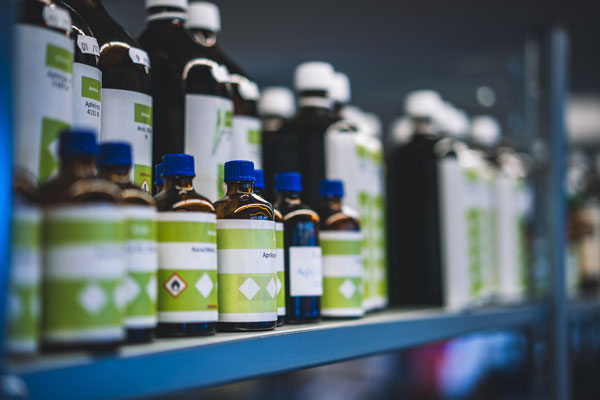 Order-oriented production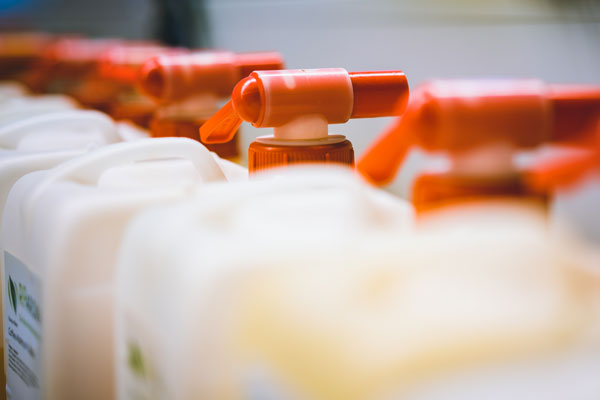 Short delivery times (usually 5 working days)
RP AROMA – The Flavour Workshop
Talk to us!