RP AROMA – The Flavour Workshop
Aroma Oil Concentrates
Our flavour oil concentrates offer a wide range of applications, not only in food.
Customised developments are our top priority here.
Whether for room scenting, chemical-technical products, cosmetics or "only" as a scent composition for event markets, the areas of application for aroma oils are almost endless. We can respond to your wishes with our in-house development in these areas.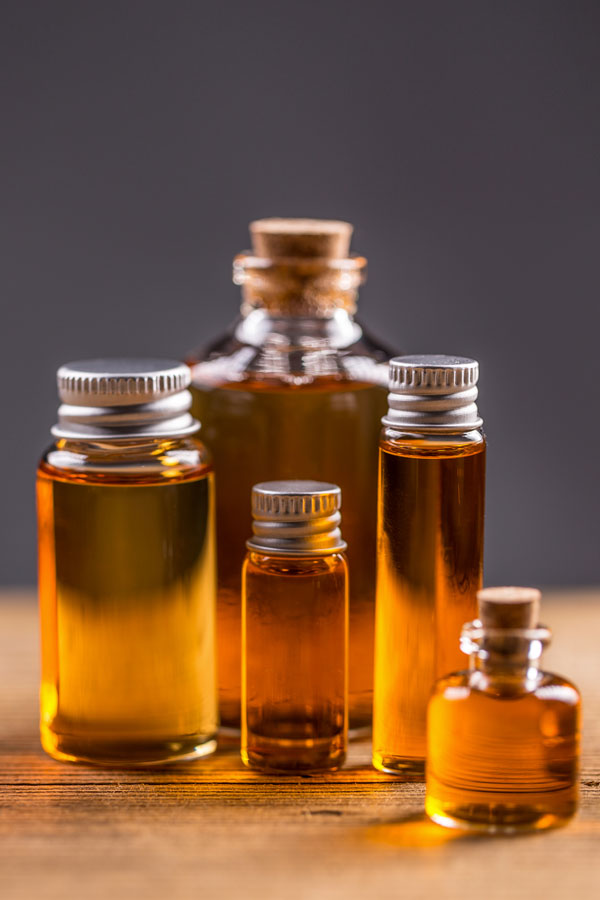 Aroma oil concentrates for a variety of applications.
4277 Christmas Fairy Tale
What makes our aromatic oil concentrates so special?
Our Standards
Our aroma oil concentrates, outside of aroma development, are subject to the strictest control of all valid regulations in this area (e.g. cosmetics regulation).
Our Conviction
We are convinced of the quality of our products because our raw materials only come from carefully selected suppliers. In that way, the best raw materials become the best aroma oil concentrates.
Our Motivation
Together with you, we develop aromatic oil concentrates for all application areas. Tailor-made.
Our Philosophy
Our work is based on quality, service, friendliness and innovation to satisfy our customers.
RP AROMA – The Flavour Workshop
Talk to us!