RP AROMA – The Flavour Workshop
Essential Oils
Natural essential oils are beneficial for the body and soul.
The areas of application are diverse. Please contact us.
Essential oils are the "soul" of the plant, which is how they should be used and treated. Our oils come exclusively from reliable sources and offer the highest possible purity. Take a look at our product list and ask for our prices. Please do not hesitate to ask for more oils.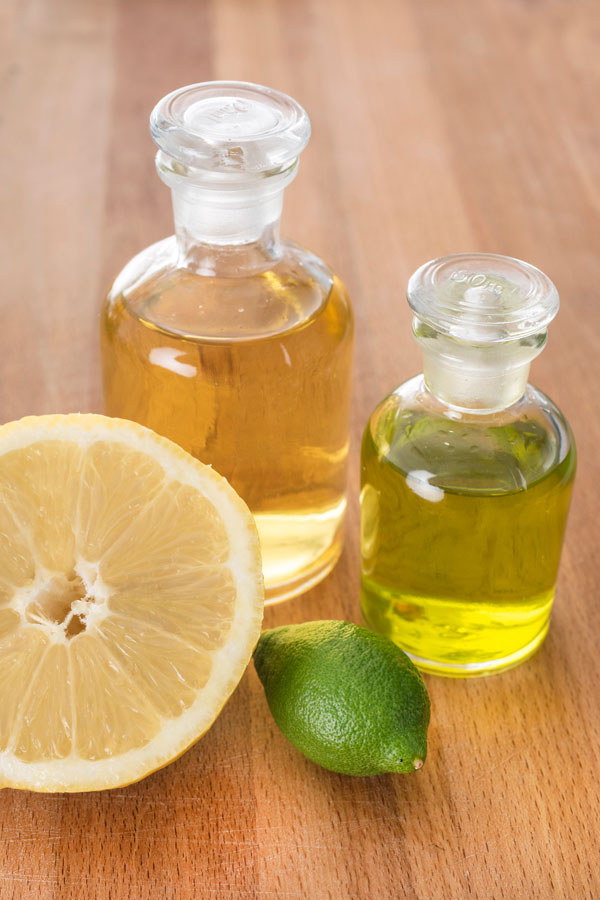 High quality essential oils are unique
4216 Aniseed Oil (Star Anise)
4201 Bergamot Oil, Reggio
4227 Eucalyptus Citriodora Oil
4204 Eucalyptus Oil (Chinese)
4222 Grapefruit Oil (White Fruit)
4211 Mandarin Oil (red) Italian
4214 Mint Oil/Peppermint Oil (Indian)
4206 Tea tree Oil (tea tree)
What makes our essential oils so special?
Our Standards
We specifically select the suppliers of our essential oils to deliver the highest level of quality.
Our Conviction
We use only the best raw materials to develop the best products. Of course, this also applies to our essential oils.
Our Motivation
We only offer essential oils that we also use for our own production.
Our Philosophy
Our work is based on quality, service, friendliness and innovation to satisfy our customers.
RP AROMA – The Flavour Workshop
Talk to us!