RP AROMA – The Flavour Workshop
About us
In 2015, we, Imme Mölle and Rolf Pottschmidt founded our company RP Aroma Die Geschmackswerkstatt UG.
The name RP Aroma refers to Rolf Pottschmidt (RP), as we have separated the flavour development and production division, which has existed under his leadership for 25 years, from Wero GmbH. This allows us to concentrate fully on this area and offer our customers even better products and support.
Due to growing international business relations and as part of an expansion plan, we joined the Asian company Handyware, in 2022. Handyware is a globally operating company with production facilities in most Asian countries, as well as in South Africa and Nigeria.
The main focus of the group of companies is the production of basic materials for food and the development of the associated food technology.
We, RP Aroma GmbH, are the first location in the EU and will continue to expand our European presence.
Our team at RP Aroma can proudly be described as "small but mighty". Everyone always has the best possible product for the customer in mind and lends a hand wherever she or he can. As the head of RP Aroma, Imme Mölle takes care of logistics, production and all other administrative activities. She is supported by Stephan Griesel, who is also responsible for quality assurance. As a creative mind, Stephan feels increasingly at home, especially in flavour development, and regularly creates new taste and smell experiences with Rolf.
Since 2019, Roxanne Hensing has worked part-time as a chemical Laboratory Assistant to support us in quality assurance and production. Our team is completed by our Production Assistant Mustafa Dabo, who helps us manage the increasing production volume.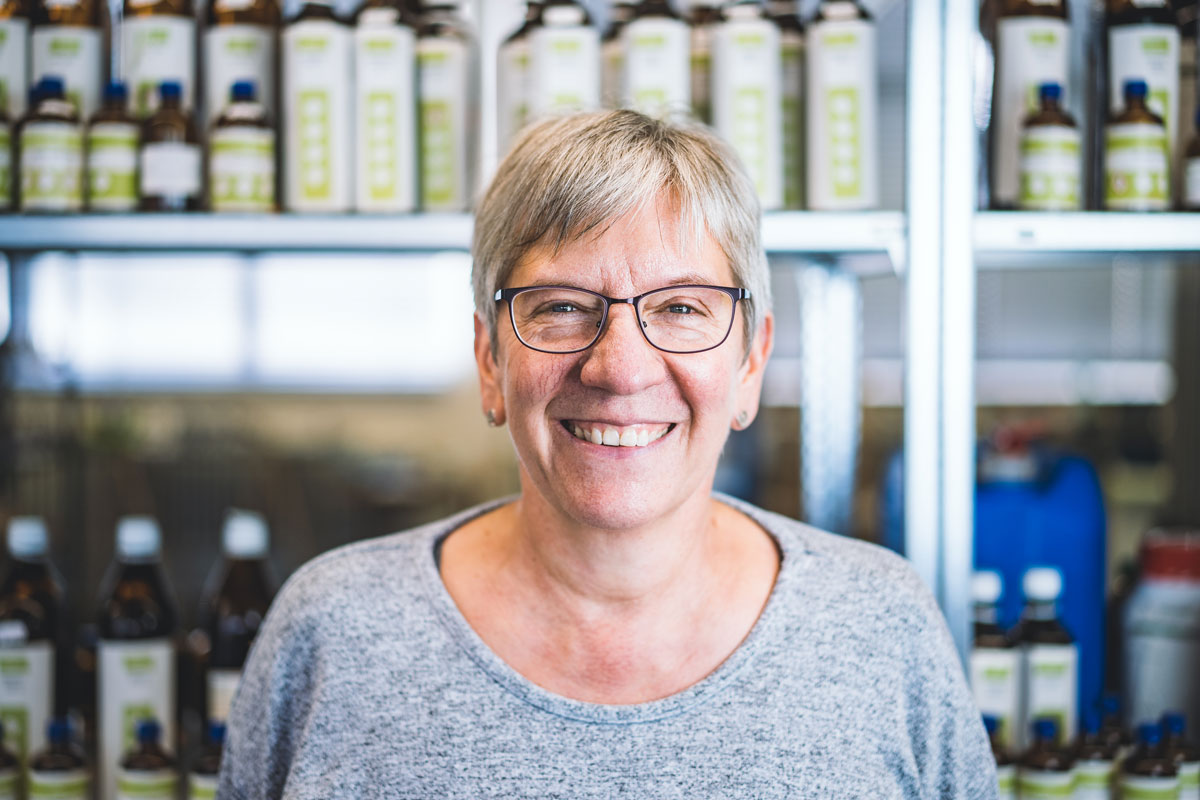 Imme Mölle
Managing Partner
Imme Mölle, as managing partner, takes care of customer contact and all administrative and organisational activities, with a Nordic sense of humour.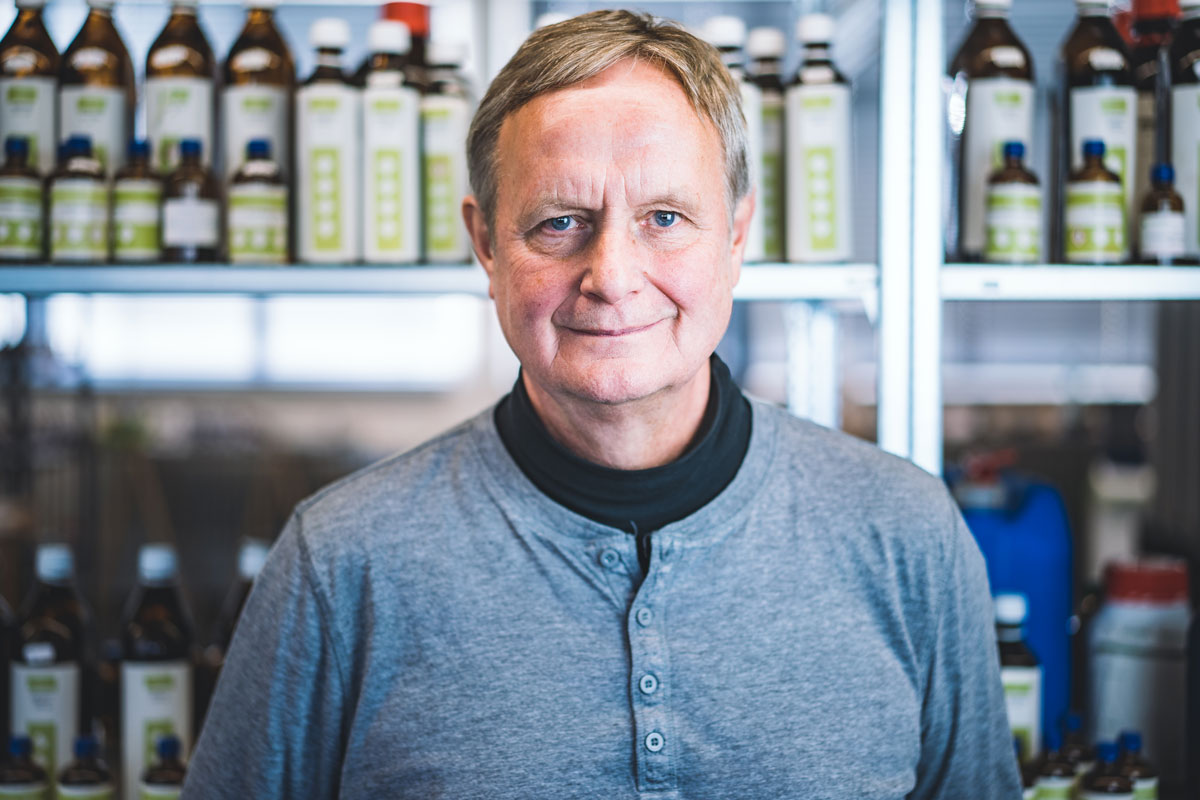 Rolf Pottschmidt
Senior Partner
Rolf Pottschmidt is the heart of our company. His nose, his intuition and his knowledge make our products unique.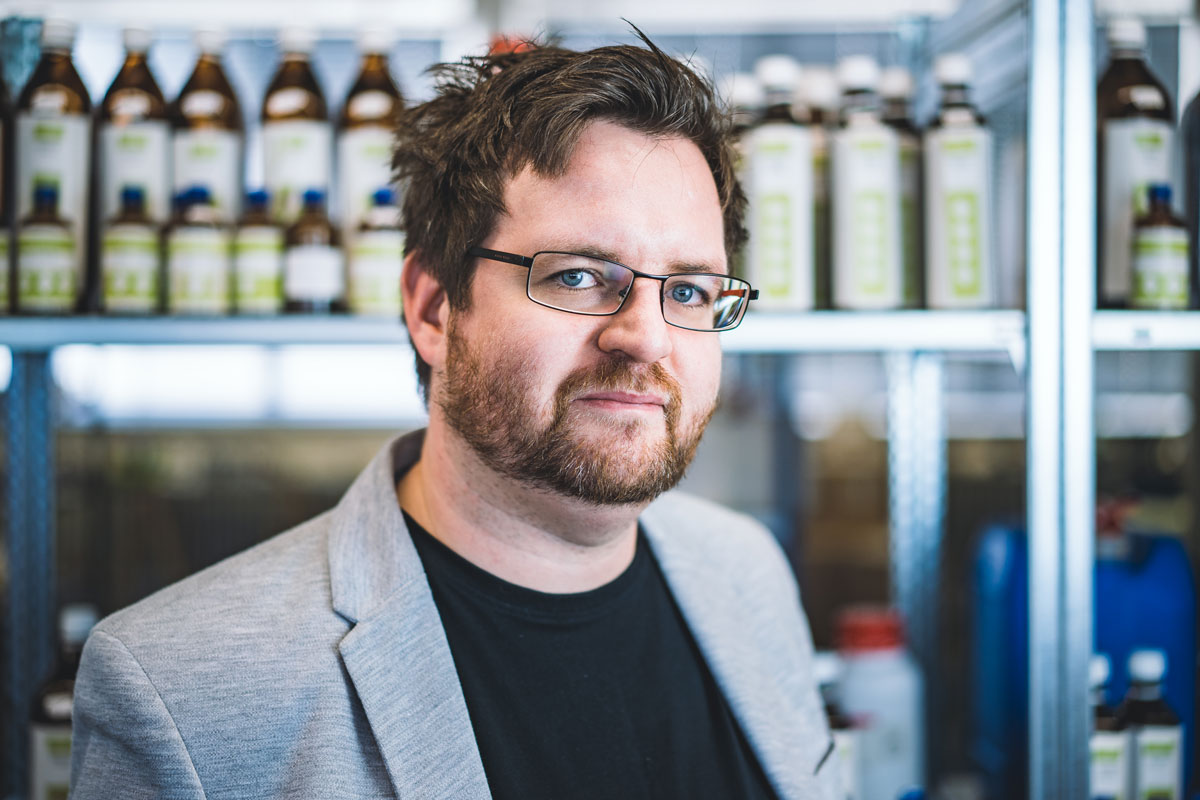 Stephan Griesel
Junior Aroma Designer/ Assistant Management
Stephan Griesel scores with his chemical expertise and accuracy. He is also rapidly becoming our junior flavour designer.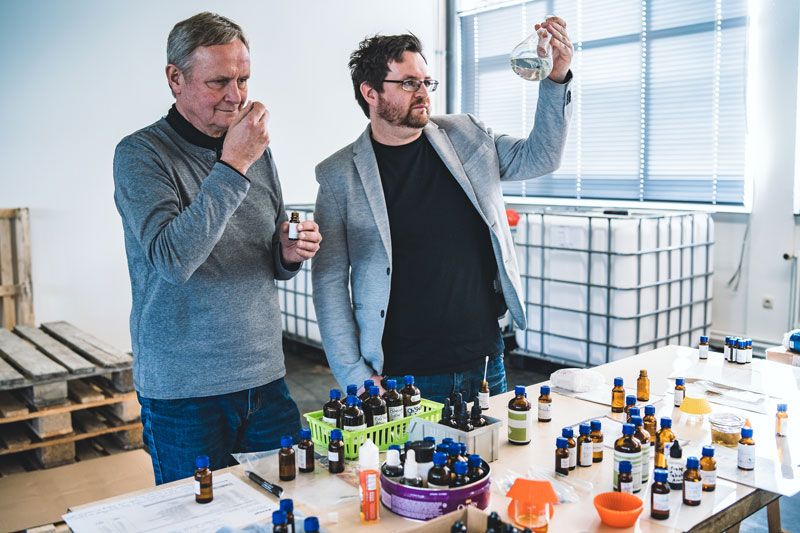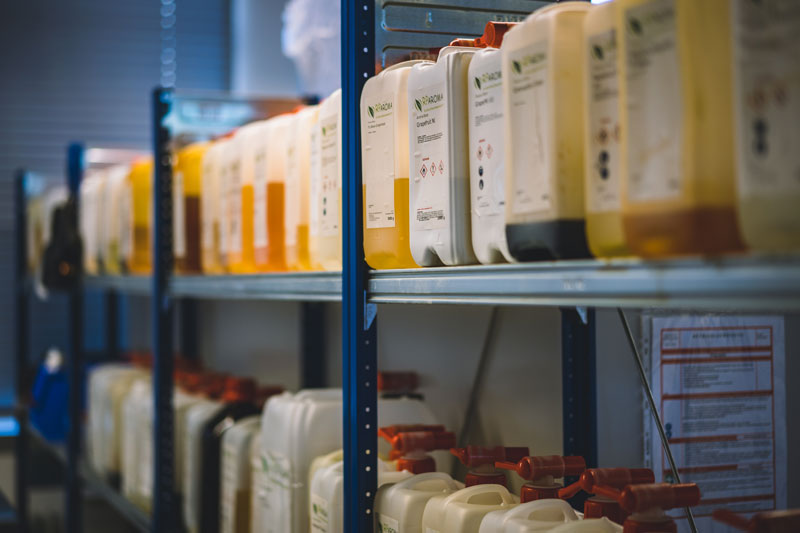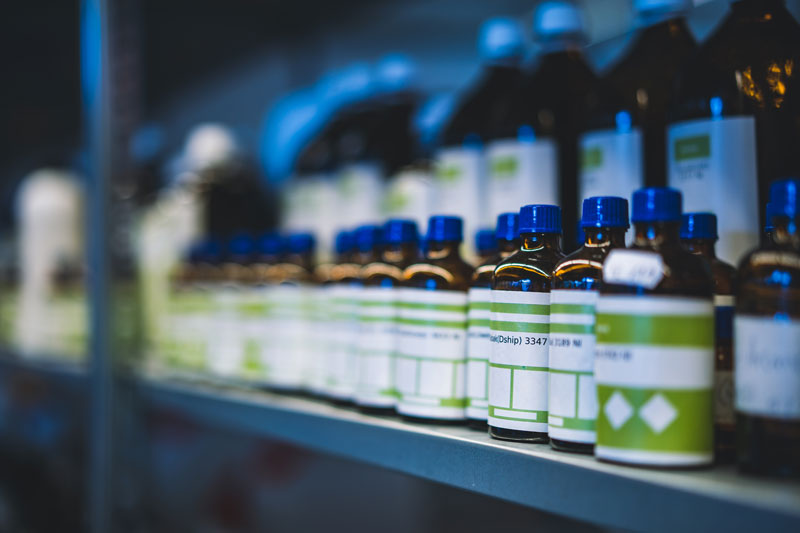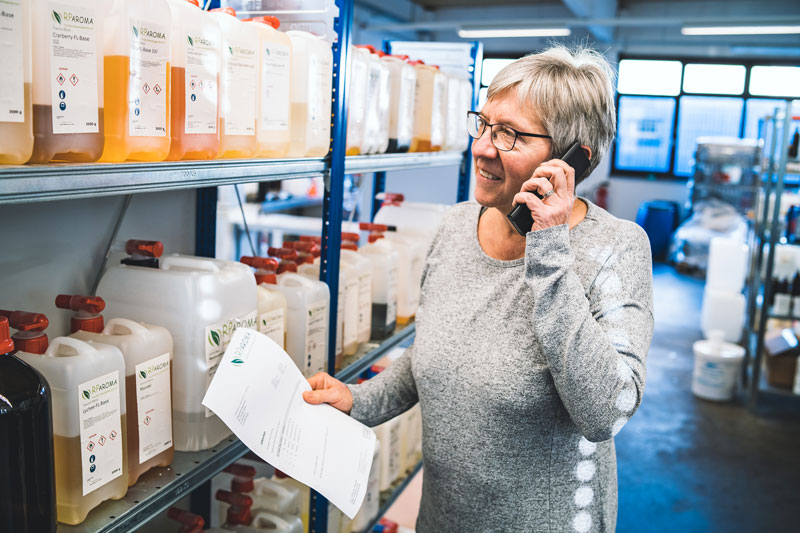 That's what we stand for!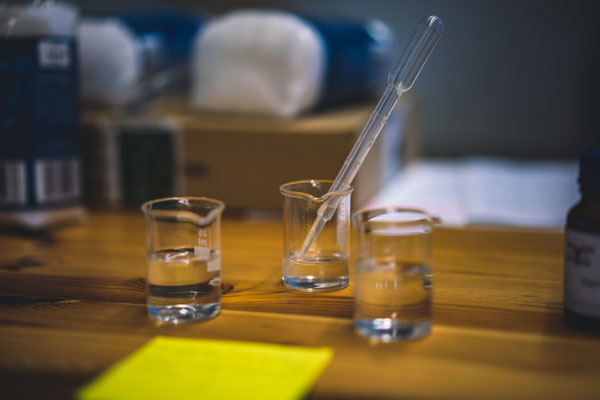 Small quantity delivery from 100g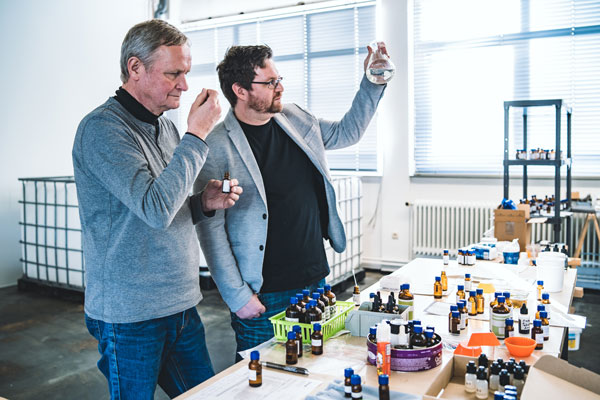 Customised product development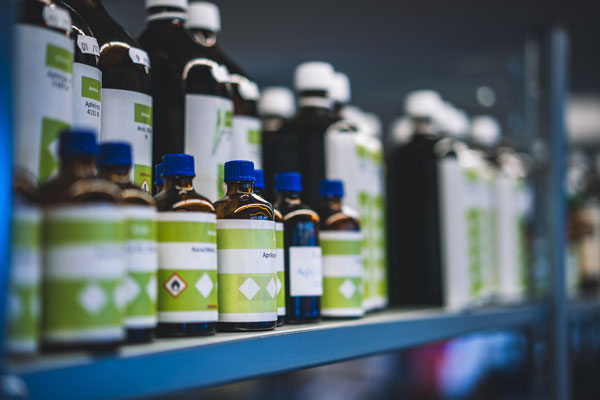 Order-oriented production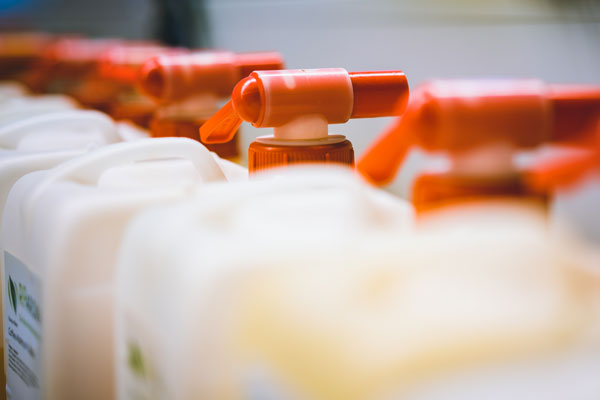 Short delivery times (usually 5 working days)
All aromas are developed and produced in-house. There are no limits here, from sweet to spicy to fruity or fishy.
Our flavour oil concentrates offer a wide range of applications, not only in food.