RP AROMA – The Flavour Workshop
Aromas for Food
All aromas are developed and produced in-house. There are no limits here, from sweet to spicy to fruity or fishy.
We implement your individual ideas and develop aromas you have been looking for.
We develop and produce all aromas in-house and can respond to individual requirements and create products according to customers' ideas. Of course, you also have the option to choose from our extensive portfolio of flavours and aromas. We offer sweet, fruity, floral and brown notes or flavours of various spices, cheeses and vegetables.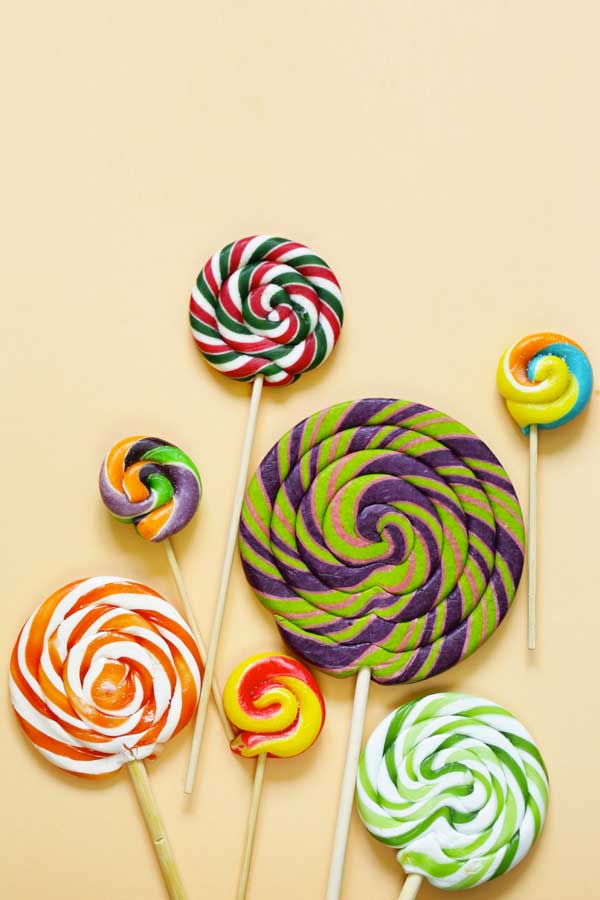 Candy manufacturers are our regular customers.
Terpene profiles of cannabis strains
In the course of the worldwide legalization wave of cannabis products, the RPAroma GmbH also offers you terpene profiles of various cannabis strains. (Synthetic replicas of the natural profile)
The terpene profile of a cannabis flower is the odor and taste fingerprint of the taste fingerprint of the respective strain. Terpenes are natural substances and many of them are used in flavor and fragrance production.
Our terpene profiles are available either pure or in MCT oil.
Examples of available terpene profiles:
TerpeneProfile Blueberry Cookie
TerpeneProfile Mango Kush
TerpeneProfile Super Lemon Haze
TerpeneProfile StrawberryDiesel
TerpeneProfile Amnesia Haze
More available on request!
What makes our

aromas for food

so special?
Our Standards
We work strictly according to the guidelines of the current aroma regulation EG No. 1334/2008 with the highest standards of quality and care for the best taste.
Our Conviction
We are convinced of the quality of our products because our raw materials only come from carefully selected suppliers. In that way, the best raw materials become the best aroma oil concentrates.
Our Motivation
Together with you, we develop aromatic oil concentrates for all application areas. Tailor-made.
Our Philosophy
Our work is based on quality, service, friendliness and innovation to satisfy our customers.
RP AROMA – The Flavour Workshop
Talk to us!